The fascination of freshwater aquaristics
The tropical rivers and lakes are full of fascinating organisms and plants whose exotic colors, habits and growth forms takes many people under a charm.
With products from hw Wiegandt, it is no problem to adjust all water parameters so that they correspond to the usual water conditions of the natural habitats. Whether it is the ultrapure water conditions of the Amazon or the special water parameters of Lake Malawi or Lake Tanganyika, with the hw® Wiegandt water additives and water conditioners you always best prepared.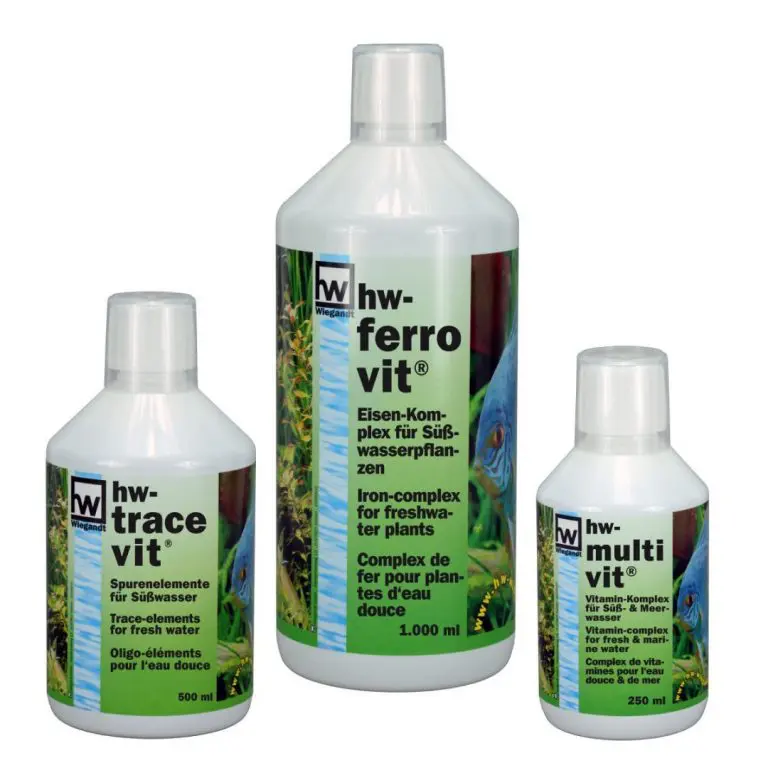 hw water conditioner and additives for freshwater aquariums.
Wiegandt products offers you the best prerequisites for successful husbandry and breeding of all kind of freshwater fishes and plants.
Aquariums are wonderful, artificially created biotopes with their own very sensitive biological balance. The best basis for this biological equilibrium is a constantly high quality of the aquarium water. The hw Wiegandt products for freshwater aquariums will help you to ensure best possible and nature like environmental conditions in your aquarium.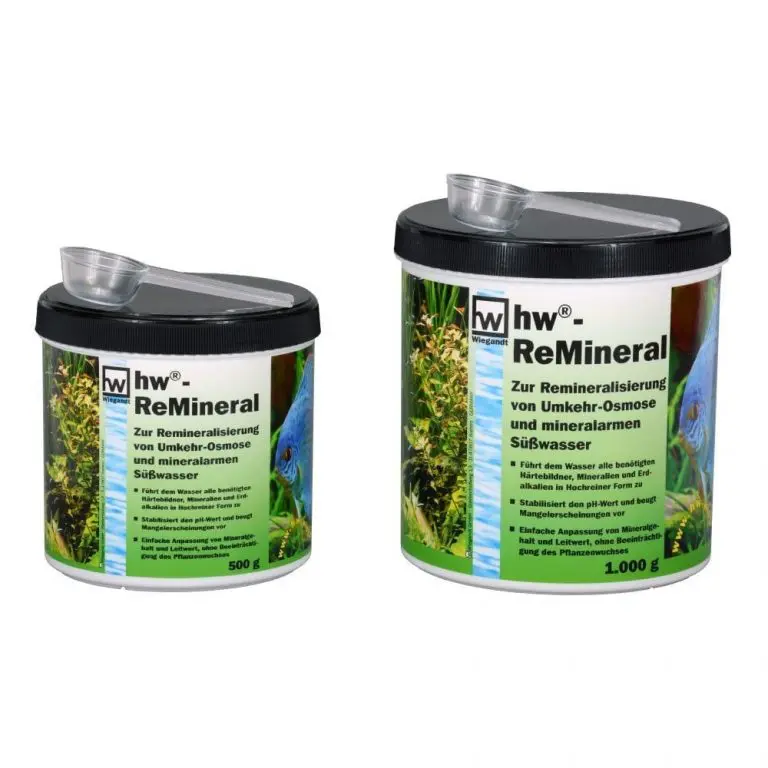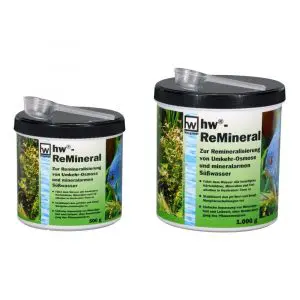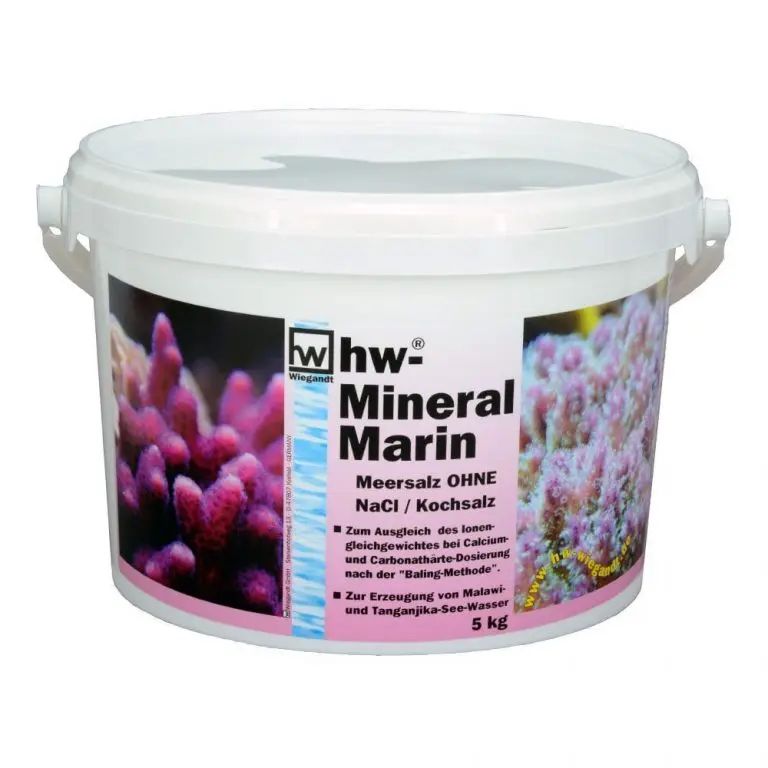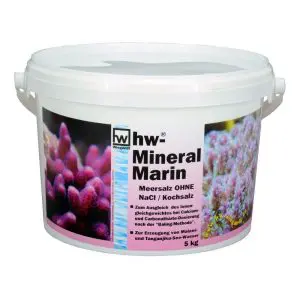 Remineralization / reconditioning of reverse osmosis water and freshwater with mineral deficits
In the freshwater aquaristic it is often so that very special water parameters are needed to offer the animals and plants the optimal environmental conditions in the aquarium.
In many cases it is just not possible to work directly with tap water or it would be necessary to adjust  water from R/O systems or ion exchangers to the needed water parameters.
For this purpose, we have designed very special mineral salt compositions, which enable you to set the optimal water parameters ​​for your aquarium.
hw® ReMineral,
to enrich fresh water with to low mineral content or missing components with the needed alkaline earths and basic minerals. The concentration of the alkaline earths and thus the total hardness (GH) as well as the carbonate hardness (KH) can be optimally adapted to the needed parameters.
hw® MineralMarin,
with this mineral salt composition, the water values ​​of Lake Tanganyika and Lake Malawi can be reproduced and adjusted to the desired parameters.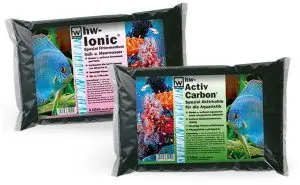 hw Wiegandt special filter media
Aquariums usually looks very impressive – this is mainly achieved with crystal clear water and with a lot of patience. Since an aquarium only looks good when the water is crystal clear, filtering with best possible filter media is particularly important.
However, cleaning the aquarium water involves mostly many different aspects, because not only suspended particles should be filtered out, also dissolved inorganic and organic pollutants must be reliably removed.
The best tools for such a task are specially prepared filter media such as high-performance activated carbon or specially adapted filter materials. For the hw Wiegandt filter media, we choose high-purity activated carbons as well as mineral and semi-synthetic carrier materials that are specifically processed and preconditioned to remove these pollutants.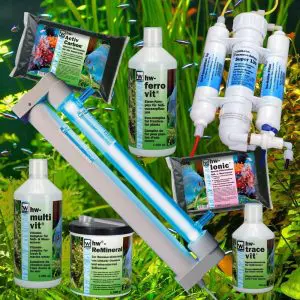 All hw products for freshwater
Are you looking for other products for freshwater? You can find an overview of all products in our product catalog