Welcome to hw® Wiegandt
Products for aquaristics
Special production of sea salt mixtures for science, research and marine aquaristics.
As one of the first German companies in the field of marine aquaristics, the Wiegandt company has been a pioneer in the field of modern aquaristics since 1959. The name hw®-Wiegandt quickly became an international synonym for high-quality sea salt mixtures as well as professional care products and water additives for aquaristics. You too can benefit from more than 6 decades of experience in research, development and production.
hw® Wiegandt product categories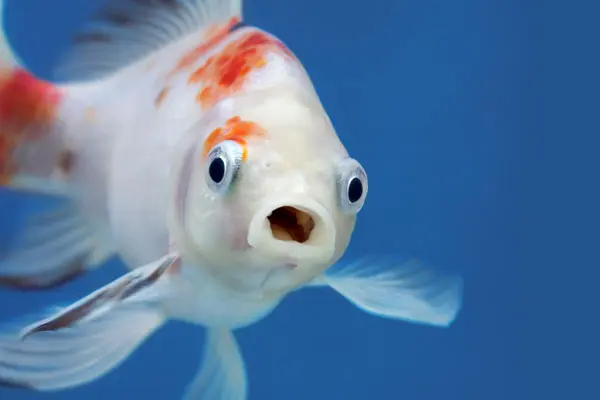 If you have any questions, just asked us.
Personal advice on our
sea and freshwater products.
Office hours: Monday to Thursday from 8:00 a.m. to 4:45 p.m.
and Friday from 8:00 a.m. to 1:00 p.m.
Product catalog
You need an overview of our products as a PDF catalog?
Products for aquaristics from hw Wiegandt.